Winnipeg's Preferred Electric Contractors
At College Electric, we have a team of highly-experienced licensed electricians that have performed a number of electrical services on countless homes and businesses here in Winnipeg. As tempting as it may be to perform your own electrical repairs, we highly recommend against this. Inexperience can cause extreme damage to your home's electrical system, and at the worst, death to you or a family member. Whether your project is a simple outlet replacement or a more complex home wiring task, we are here to help. Our electricians are the best in the business, and Winnipeg has relied on College Electric for nearly 100 years!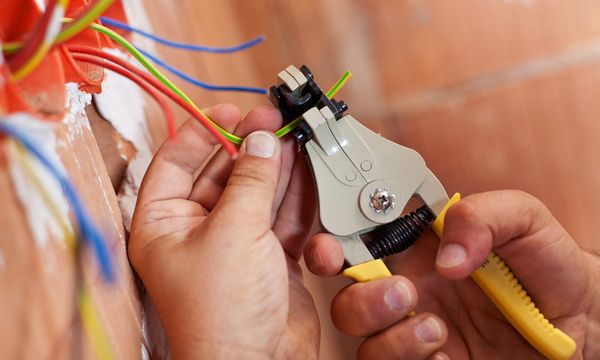 Why Hire College Electric for Residential and Commercial Electrical Needs?
Timely Services

Warrantied Work

Avoid Electrocution

Ensure Long-Term Safety

100 Years Serving Winnipeg!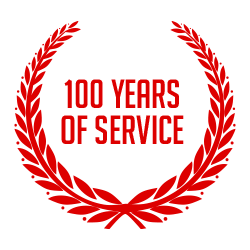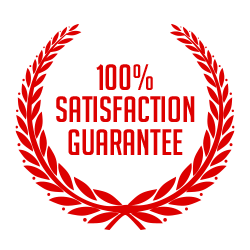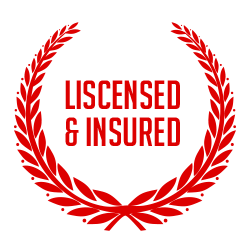 Our Experienced Electricians Get The Job Done Right
The extreme danger of working with electricity shouldn't have you second guessing whether or not to hire an electrical contractor. Our electrical team is highly trained when it comes to designing and building electrical systems, troubleshooting power outages, installing ceiling and attic fans, and even installing exterior lighting and security systems for your home. Not only will DIY electrical projects result in you watching hours of confusing homemade YouTube footage, but you could also make a mistake that would lead to more expensive repairs down the road.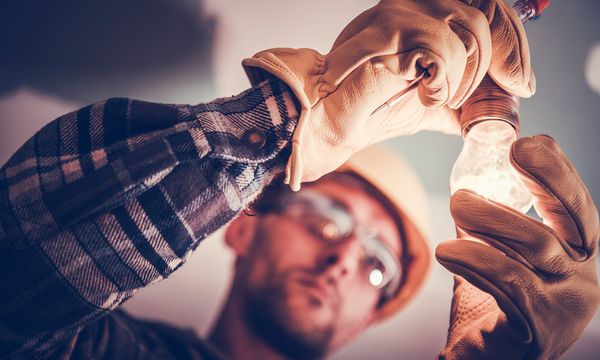 College Electric takes pride in our work and stands behind everything that we do. Safety is our highest priority, and you can rest assured that the safety of your family and your property is something that will not be taken lightly by our electrical team. We provide a wide variety of residential and light commercial electrical services, including the following:
Our Residential and Commercial Services
General electrical repair

Repairs and alterations

Surge protection

New installations

Service upgrades

Data cabling

Electrical control systems

Inspection reports

Knob and tube replacement

Code compliance
Locally Owned Winnipeg Electric Service
Many people may know a family friend who has performed electrical work in the past, but it is likely that they are not insured and don't possess all of the equipment that we do to tackle any and all electrical projects. We perform installations and repairs right the first time, and ensure that everything is according to code.
Our friendly team of employees is always happy to help you answer any questions that you may be having about a wiring issue or electrical installation. Our prior customers can attest to our timeliness and ability to meet your building's electrical needs so that you can return to normal life. College Electric can also serve as your one-stop-shop for all of your heating, cooling, and gas fitting needs as well.
Need any further reason why College Electric has been Winnipeg's most highly trusted electrical contractor for nearly as long as electricity has been around? Send us an email, or give us a call. We would be happy to show you.