Keeping Winnipeg Warm For Nearly 100 Years
If you live here in Winnipeg, you are no stranger to the cold. Especially when those sub-zero nights set in, you need a heating system you can rely on to help keep your family warm and comfortable. Whether you are looking for heating system installation, maintenance, or repair, you need the professional HVAC contractor that has been serving Manitoba for almost 100 years.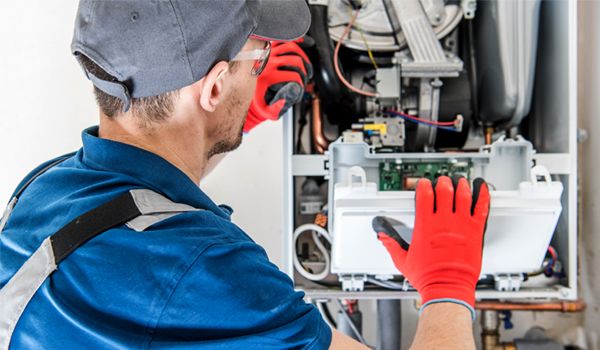 Our Heating Services
Heating System Inspections

Furnace Repair

Furnace Installation

Water Heater Repair

Water Heater Maintenance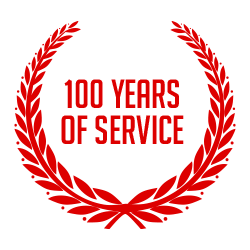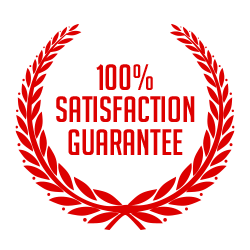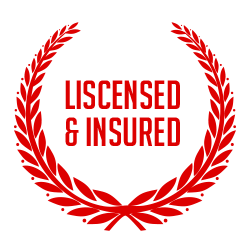 What Type of Heating System Is Right For Your Home?
If you aren't particularly familiar with residential heating systems, it can be stressful to decide which products are the best fit for your home. At the end of the day, the most important thing is that your home is heated! We recommend not making any heating decisions on your own. That is why the experts at College Electric are here to help! If you have any further questions on the types of heating systems, give us a call.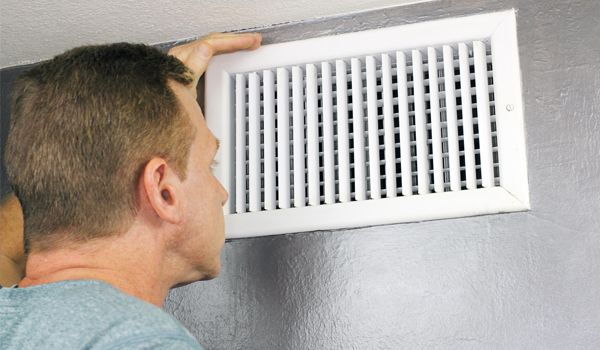 Furnaces
A furnace works by heating air and then distributing it through your home's duct system using a duct system. The hot air enters each room through vents in the floors and walls. Furnaces are more common than boilers, and because of this, they are less expensive. Furnaces also have a lower leak hazard than boilers, as they typically only leak air rather than water. To view a list of the furnaces that we install, visit our products page.
Heater Installation Done Right The First Time
The most important step in determining what kind of performance you will get from your heater is the initial installation. Even the highest quality heaters, such as the Lennox heaters that we carry at College Electric, will deliver poor performance if the installation is not done correctly the first time by a qualified professional.
This is why College Electric employs only the most professional and highly-trained HVAC technicians who have proven their expertise with heating and cooling systems through lengthy training and numerous repairs and installations. We are passionate about providing quality service to Winnipeg and keeping residences and businesses heated through the winter. However you choose to heat your home, we are happy to provide the heating system installation or repair that you need.
It is inevitable that your heater will need service from time to time. In fact, we suggest an annual furnace service each fall before the cold season to ensure that everything is running smoothly and prepared to keep your home warm for the coming months. While an annual inspection isn't always necessary, it is important to stay on top of replacing filters and other worn parts. Feel free to reach out to us if you have any concerns about your heating system.
 Furnace Maintenance
There is no better security blanket for keeping your home nice and warm throughout the entire winter than regular furnace maintenance and occasional repairs. College Electric works with repeat customers in Winnipeg to schedule annual furnace inspections and maintenance. This involves tuning-up the individual components of various heating systems and cleaning filters so that the systems run more efficiently. Like most things, more frequent maintenance can prevent expensive future repairs.
We offer 24-hour service, and can handle emergency repairs whenever you may need them!
Quality Service in Winnipeg
When you're ready to move forward with your boiler or furnace maintenance or installation, look no further than College Electric. Since 1924, we have been providing quality service to Winnipeg and the surrounding area. We would be happy to discuss pricing with you before any repair or installation is performed. Contact us today.