Why Hire A Professional
Professional electrician services in Winnipeg
We all love DIY projects. Not only do they save us from having to go through another person or company for our needs, but they also give us a sense of accomplishment and pride after they're finished. DIY projects can also save us time and money on certain things, especially when the project is smaller and you know what you're doing. However, when it comes to important parts of your home, such as your wiring and your furnace, it's important to trust professionals to help you. Here at College Electric, your local Manitoba master electricians, we know that you're a handy person, but when it comes to your home's heating, gas, and electrical systems, it's important to hire a professional.
Keep scrolling to learn why you should hire a professional when you need help with your home's important systems, or contact College Electric to answer any questions and to schedule your home inspection today.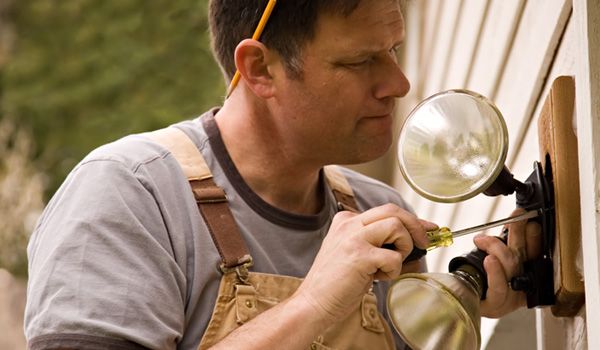 Services Our Company Provides:
Professional electrical services

Furnace repairs

Heating and air conditioning installation

AC maintenance

Gas line installation

Custom fireplace installation

And more!
Who Is College Electric?
Here at College Electric, we do a little bit of everything — at least for the most important parts of your home that is. We've served the great people of Manitoba since 1924, providing high-quality electrical services, furnace maintenance, gas line installation, and much more. Our team of highly trained technicians and employees are all dedicated to helping get your home in perfect working order. Whether you're looking for simple air conditioning repair or you need to completely rewire your entire home, our licensed electricians and furnace technicians are ready to help you.
Contact us to answer any questions about our company and to schedule your appointment today!
Benefits Of Hiring A Professional
Everyone is good at something. While some are good at a lot of things, others may have only mastered a handful of skills. However, whether you realize it or not, there's something that you're better at than a good portion of other people. Whether that's juggling or flying an airplane, you have a particular set of skills that sets you apart from others in a certain field, hobby, or area of study. The same can be said for professionals in all kinds of industries. If you're wondering why you should hire a professional electrician or HVAC company, here are a few things they can do for you.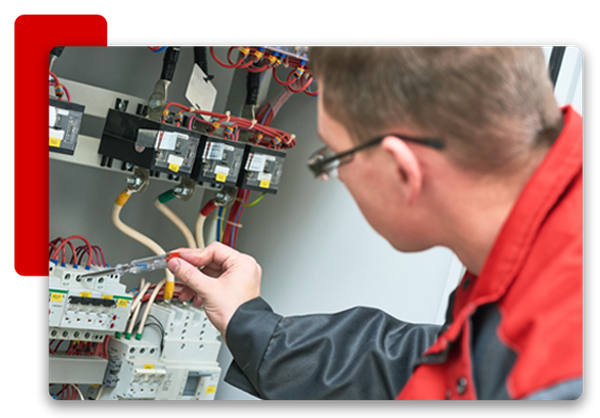 Experience
Those who are considered good at something usually have worked hard to become masters in their respective fields. The old saying it takes 10,000 hours to master a skill may not be exactly true, however experience often breeds success. While a quick YouTube video can give you enough information to do some things, it's no replacement for experience and knowhow. Professional electricians and HVAC technicians have studied their craft for years, becoming experts at what they do in order to bring their customers high-quality services and to do their jobs safely and efficiently. Professionals have the experience to help make your life easier with certain projects and services.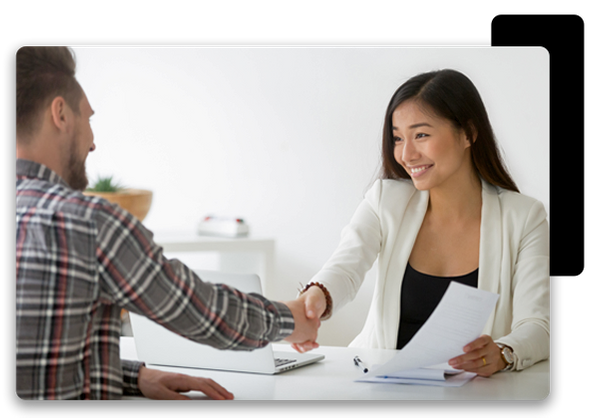 SAVES TIME AND MONEY
Again, watching a video or reading an article can be a great way to get necessary information to help you start and complete a project yourself. However, if that project is fixing or installing important electrical equipment and heating systems in your home, you'll need to take a lot of time to figure out how to do it properly. On top of that, if you don't have the right equipment or tools to do the job, then you'll need to take an expensive trip to your local hardware store in order to get everything you need. If you don't get everything right the first time, you'll have to take even more expensive trips and continue to spend time fixing old and new issues. When you hire a professional to help you with repairs, maintenance, or installations, you'll save time and money on important services for your home.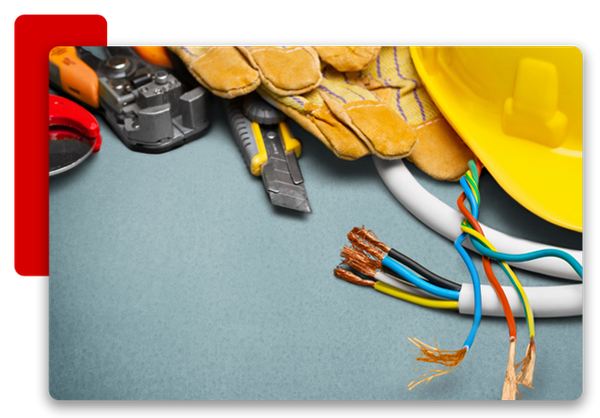 SAFETY
The safety of yourself, your loved ones, and your neighbors are always important. When you're performing services you've never done before though, you may not always know the best safety precautions to take before you get started, while you're working, and when you're cleaning up. On top of this, if you make a mistake and cause damage to you or your neighbor's property, you're the one liable to cover those damages. Not to mention if you or someone who's helping you gets hurt while helping you, that could be a major problem. Professional electricians and HVAC contractors know the proper safety precautions to take during every step of your services, helping to ensure the safety of everyone and everything. If an accident does happen, these companies have insurance, meaning you aren't stuck with the bill if something goes wrong.
These reasons and more are why you should hire a professional to help you with your electrical services and furnace repairs. Contact College Electric to find out how we can help you and to get started on your services today with a home inspection.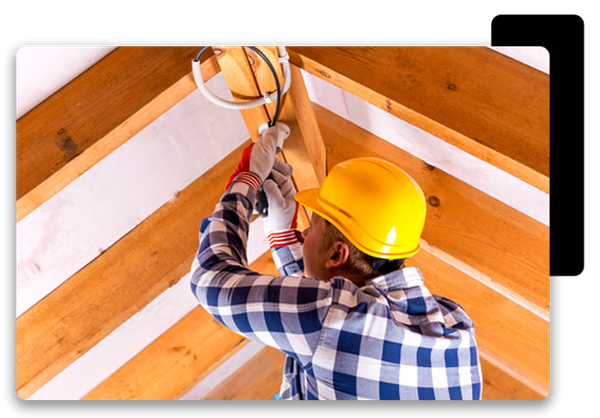 WHAT TO LOOK FOR
When it comes to professional services, there are at least a dozen options to choose from at all times. No matter what kind of service you're looking for, there's sure to be a company somewhat close to you that offers exactly what you need. That leaves you with a brand new problem on your hands — what should you look for in a company when you need professional services? When you need an electrician, heating maintenance, or gas line services, here's what you should look for in a company to make sure that they can provide the best services possible for your home.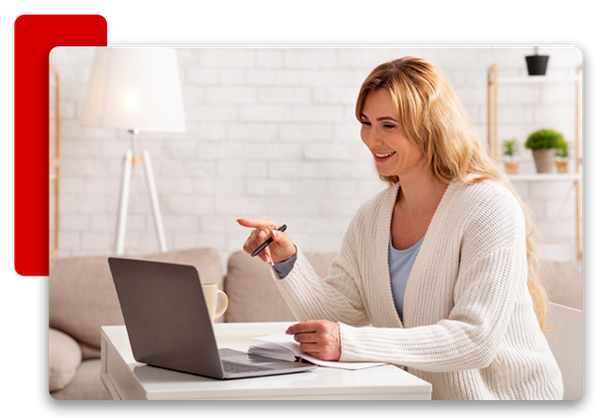 GOOD REVIEWS
In the age of information, you can find out all kinds of things about just about everything. One of the most popular ways to find out if a company is reputable is to read reviews about their business. Reading reviews gives you an idea of what to expect from a company, and reading both good and bad reviews will help you better understand whether or not you should hire that company. While you may prefer one review site over others, it's important to read many different reviews on numerous platforms to make sure you get an accurate opinion about a certain company or professional.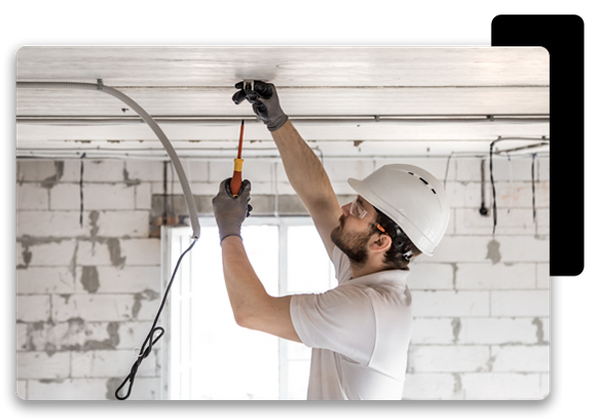 INSURANCE
While it may not seem like a very important thing for a company or professional to have, insurance can actually be an incredibly important commodity for a business to have. Like we discussed above, if an accident happens while a professional or business is working on your home, chances are you'll be the one who's liable for the damages. Companies that have insurance are trustworthy and also provide peace of mind while they provide you with essential services. When you're looking to hire a company for professional services, then be sure to partner with one that has insurance.
When you're looking for a premier company to provide you with high-quality electrical, heating, and gas line services, then College Electric is the perfect partner for you. Contact us to learn more about our company and to schedule your professional services today!