Providing Air Conditioning Services Since 1924
When you are in need of cool air on those hot summer days, you can trust the air conditioning installation and service team here at College Electric in Winnipeg to ensure that your system is running efficiently. As a certified Lennox dealer, we would be happy to speak with you to discuss options for an air conditioning system that will work best for your home. If your existing air conditioner is in need of repair, we can also provide timely services, and provide 24 hour emergency services as needed!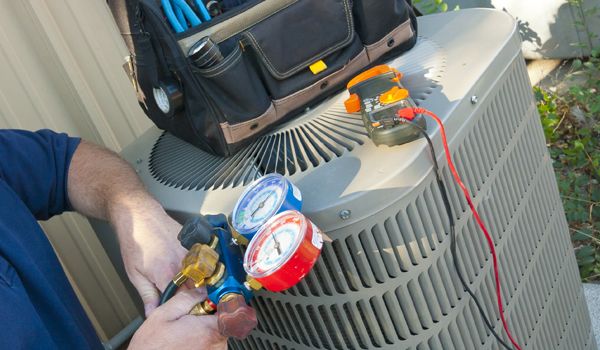 Our Cooling Services
Cooling System Inspections

Air Conditioner Replacement

Lennox Air Conditioner Installation

Air Conditioner Maintenance

Thermostat Installation and Repair

24 Hour Emergency Repairs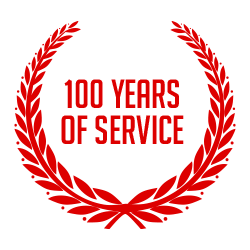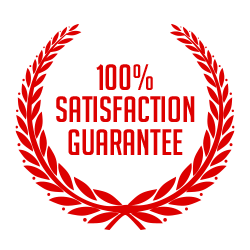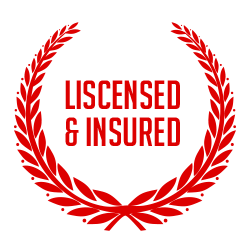 When To Replace Your Central Air Conditioning
Air conditioning units can last a long time, but can also break down at a moment's notice. If you are noticing any of the following signs, it may be time to replace your air conditioning system to ensure that your Winnipeg home is comfortable.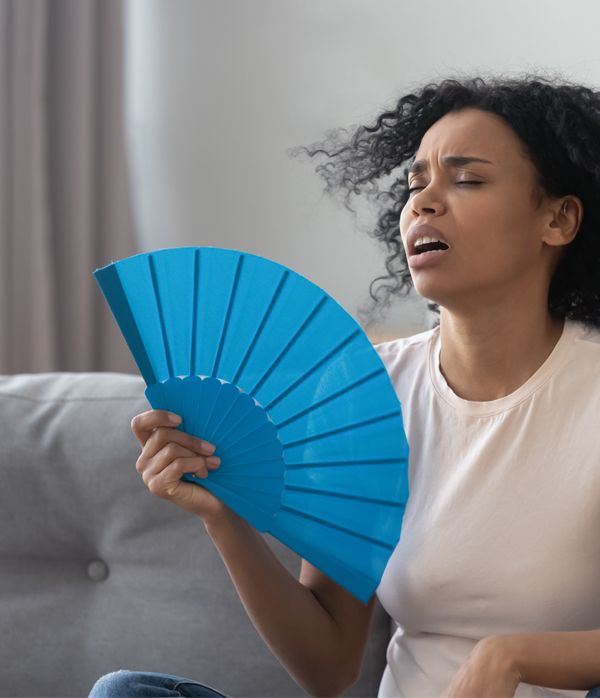 You Don't Feel Cold Air
This comes as no surprise, but if you are no longer feeling cold air in your home while the air conditioning unit is running, it may be time for a new system. There are a variety of reasons that it may not be blowing cold air, such as a broken compressor or clogged filter. If your air conditioner is running all the time just to keep up, this can send your energy bill through the roof.
The System Is Leaking
In older air conditioning systems, leaking fluid can be a serious problem, and is often a sign that your unit may be beyond repair. The air conditioning system could be leaking both water and coolant, both of which can cause damage to your home. If you notice pools of liquid around your system, it is important to call College Electric as soon as possible.
You Are Needing Regular Repairs
Unfortunately, air conditioner repairs can be pricey. AC units require highly trained professionals to properly diagnose and repair any problems with cold air output. If you are needing regular repairs, it may be time to weigh the cost of your next repair against the cost of an efficient new system.
The System Is Over 15 Years Old
At College Electric, we can repair practically any air conditioning system, but a repair may not always make the most financial sense for the customer. On average, most AC units last 10-15 years. If yours is older than that, the best course of action is likely an upgrade!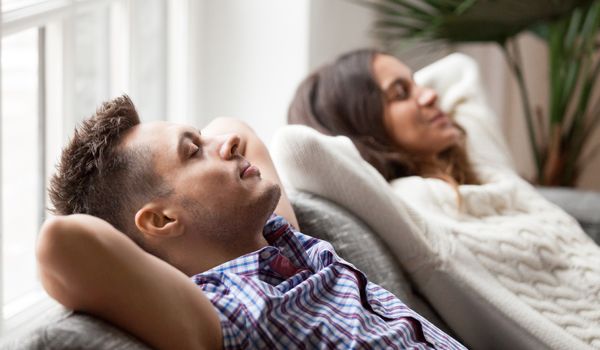 Save On Your Energy Bill With A Lennox System
Over many years of innovation, Lennox has constructed some of the quietest and most efficient air conditioning systems on the market, and we are proud to be one of the only certified Lennox dealers right here in Winnipeg! Whether you are choosing from the Elite® Series, Merit® Series, or other line of Lennox air conditioner, we would be happy to discuss different options with you to find a system that is priced within your budget.
Quality Service in Winnipeg
If you are in need of an air conditioner repair or replacement this season, College Electric is the HVAC contractor to call. Having been in business in Winnipeg since 1924, we have built a trusting relationship with many customers across the area, and would be happy to do the same for you. Give us a call today!