COMMENTS AND REVIEWS
Our goal is to always take care of our customers like we would our own family. Below are just a few of the many positive comments and reviews we have received from happy customers.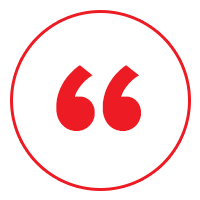 JULY 2019
Ron gave us an estimate for a new panel to upgrade from 60amp to 100amp. Gave us the price without any pressure. When we went with College, time was set up for the changeover and everything was done on time. Great service, great price, thank you Ron and College Electric. We will be back!
Larry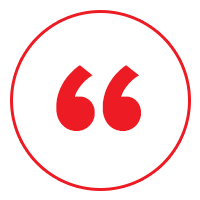 APRIL 2019
We had a new furnace installed and we are very happy with the results. Ron and his crew were very courteous, helpful and answered all of our questions through the process. Also, their prices are very competitive. Thanks for a great job!
Lisa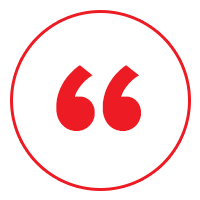 JULY 2018
Thank you for the estimate. Ron who came to do the estimate told me that the air conditioner could still run for some time and to replace it when it stops working. We are going to wait till it dies and then get College Electric to replace it. It was very refreshing to have some one who was so very helpful and honest. Thank you.
Susan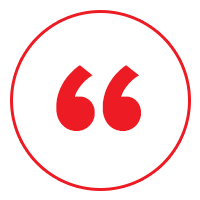 JULY 2018
The furnace in my home was 22 years old and I wanted to get it checked and obtain a quote on a new high efficiency furnace. Ron came to my house and said the furnace was in good condition and left the matter up to me. I asked for a quote on a new furnace and was provided a very good honest quote. I then got competing quotes so that I had something to compare to. After reviewing the quotes and deciding that I did not want to take a chance of furnace failure when the temp was -20 or worse, I elected to go with College Electric. Their staff came to install the furnace and were courteous and very professional. The office staff even assisted me with having my purchase registered with Lennox. Overall a very good experience. I would definitely recommend this Lennox Dealer.
Robert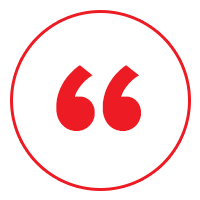 JUNE 2018
College Electric has handled all my maintenance and emergency HVAC services required since 1996. Outstanding personnel with fast, friendly, professional service. I do not have any reservations in recommending them for all your HVAC needs.
Doug S.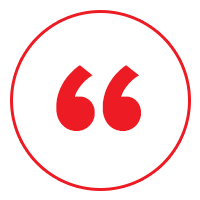 MAY 2018
Just want to give a shout out to Trent for doing such a great job on our A/C and furnace. Trent is a very personable man, knowledgeable and thorough and we were very impressed with his work. Thank you Trent for a job well done.
Bev B.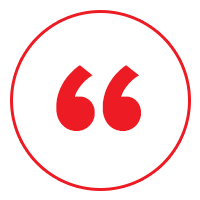 MAY 2018
A short note to say thank-you to the entire team at College Electric; the experience was seamless from the purchasing of our new ductless AC unit to its install. Special shoutout to the two gentlemen that installed the unit. They were professional, cordial, quick and left the area spotless. We highly recommend College Electric's services to friends and family
Charlene and Giorgio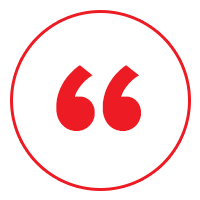 APRIL 2015
Hi! Just wanted to let you guys know how happy we are with your service. Not only your fabulous friendly employees, but the quality of work done. Over the winter we had a problem with our pilot lights on both the furnace and hot water tank which hydro had to inspect. They found extremely high CO levels in our furnace flue. The furnace is VERY old. We (of course) called College to clean and service for us. Today was our re-inspection. The hydro worker took readings, and looked over every inch he could with mirrors…He said "its not just acceptable clean, it's eat off it clean". Kudos to you guys, and thanks.
Karen M.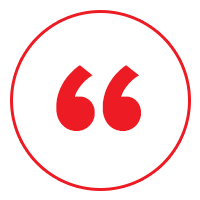 FEB 2015
Just wanted to thank you guys for your great service! Everyone was very helpful, kind and prompt. You didn't have the part I needed in stock but got it for me in just a few hours. You made a bad situation (broken furnace) much less stressful than it could have been.
Sarah N.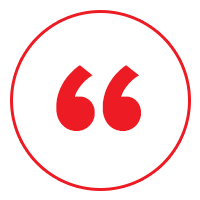 DEC 2014
Best wishes to all the staff and thanks for the great service especially on Christmas Eve morning. Hope the holidays are healthy and happy! Thanks for keeping us warm and safely wired!
Arlene L.