In the Fall of 2017, College Electric was one of four Lennox Dealers in Manitoba to participate in the initial launch of Heat Up Manitoba. Heat Up Manitoba is a new program and part of a new initiative in Canada. The program has operated in the U.S.A. for a number of years and has grown substantially.
The program involves a partnership between Lennox Dealers and Lennox Industries. Lennox donates a furnace, Honeywell donates a thermostat and the Lennox Dealer donates the parts and labor to install the furnace for a deserving nominee.
The motto is Neighbors Helping Neighbors. The program is designed to help those in need or to give back to community members who have given in a significant way to their community. Anyone can nominate someone whom they feel is deserving.
In 2018, the name of the program was changed to Lennox Feel the Love. For more information and to nominate someone go to www.feelthelove.com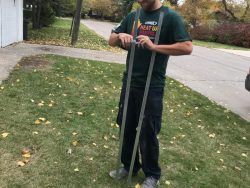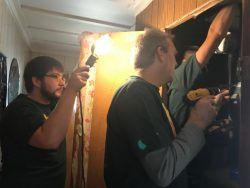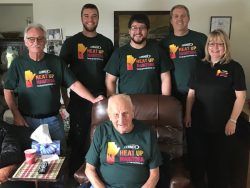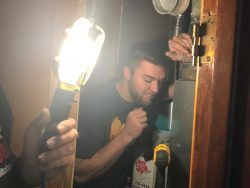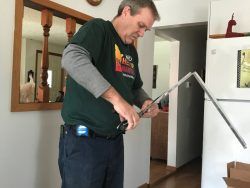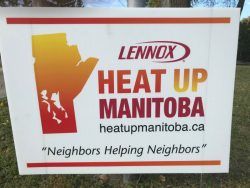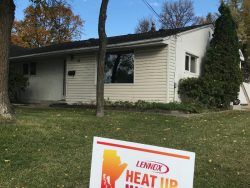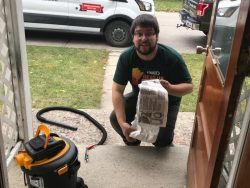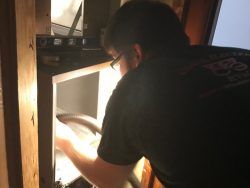 FEEL THE LOVE